Hi, my love:))
07/13/2021
If you are new here, thank you for finding me!! I'm so lucky to have you, and you are lucky, too because you will love my world;)
Let me introduce myself real quick. My name is Minami. I am a 22 Japanese ballet trainee attending school in NY. In this blog, I write focusing on self-love or anything hidden deeply in my mind that I've been figuring out what it is. Also, I have a YouTube channel named 'Minamy Journey' to share my NY life as a pescatarian (mostly), ballet trainee, or a person trying to find a way to take care of itself with a peaceful heart:) (The link below👇) I always attempt to make content with English and Japanese captions, so any friends will get what I'm saying. But I'm an English learner forever. If my English doesn't sound natural, enjoy my Japanese English🤗 or correct me through DM @mini_dooo, please!! I'll check all DMs. Anyway, you are always welcome, so please let me know if you have any requests for topics for this blog or YouTube videos!
YouTube 'Minamy Journey' https://www.youtube.com/channel/UCJzi57-e7R12IhqXhBbaSNw
Instagram @mini_dooo https://www.instagram.com/mini_dooo/
See you later!
こちらもおすすめ
05/30/2021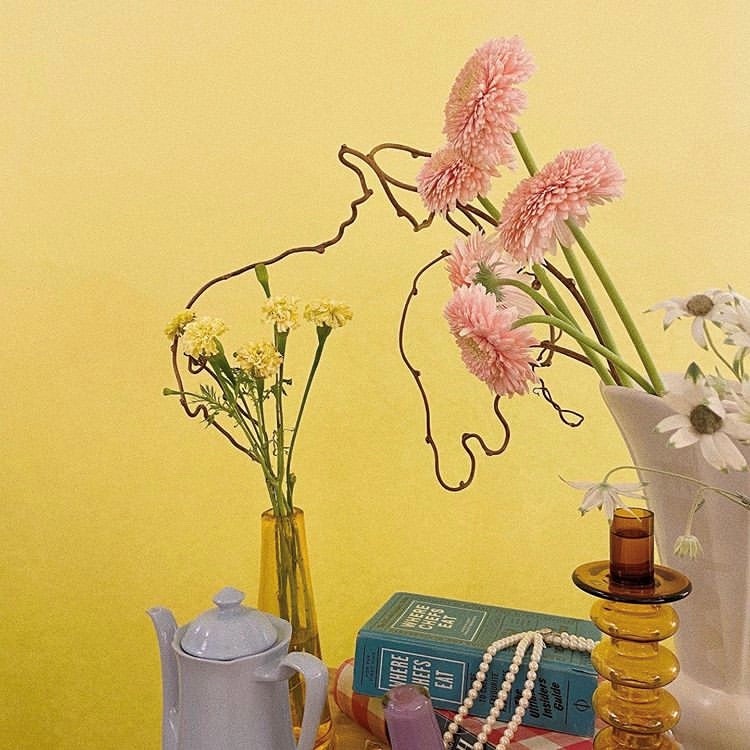 09/25/2020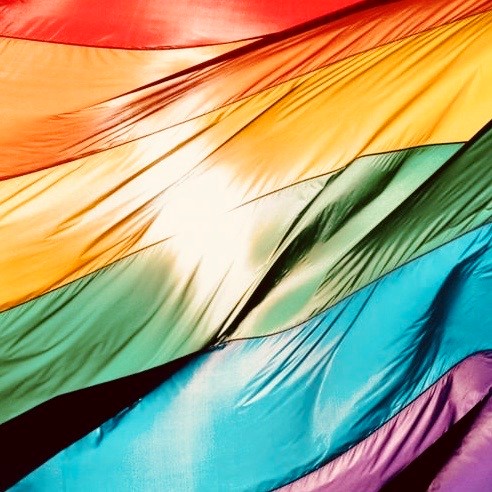 10/23/2020